Salam semua...huh! lama sungguh x mengadap muka ke belog ni. Kekadang 2 malas, dan kekadang 2 boring....so, dibiarkanlah sampai naik sawang dah umah ni. Berabuk..aalmaklum umah tepi jalan raya.

But 2day...nak le jugak kongsi kegembiraan anak2 murid ku ini. Seronok, happy dan bermacam2 perasa lagi yang diperah semasa menerima keputusan pmr. Tahniah buat pelajar cemerlang dan jangan jadikan ini tiket kedukaan buat yang kurang berjaya. Bukan anda tidak berusaha tetapi mungkin kesilapan teknik belajar. So..masih banyak lagi ruang dan peluang untuk anda menunjukkan yang terbaik tahun 2011!

Buat setuden ku yang cemerlang...Tahniah!!!! (bila u ous nak belanja ckgu mu yang tersayang nie???) paling x pun kat starbuck r kat pizza r kat royal bintenggg??? R...ajak le g key ell, makan2 kat situ pun best gak. x penah i makan with u all kat key ell nun...
Cadangan...Ketua eat2 is ijat n napi...assistant is syabil n Jiha..Lain2 tu tokey sponser...kakak, key n ah-lin(minat ni macam baru kuar frozen..dah la datng lewat, kena ragging ngan i n cgu azian n cgu fadhilah..sory yea ah-lin)!
Lagi yang dapat 7a 2...anda mau lari kemana hah!? eiyla....shafar....the rest..alamak kite lupe leee! sory ek my setuden.
Mereka yang dapat 6a pulak..huh! ramai jugak kat 3a ni???api....!!!!!! hang jangan kedekut k...ade ke patut said thanks teacher je...
Buat Midah, Puva, Jeevan jangan sedey k..masih ada peluang 4 u all..try 2 do the best 4 spm 2011...
Lihat le detik2 indah u all from my lens...(u ous tau x..syabil wa....wa....wa....bila diumumkan best setuden!sebelum 2 muka dia macam antu cina (pucat lesi) yang berdiri kat tepi tingkap! Cheh! 2 belum akad nikah lagi wei!!! ingatkan macho...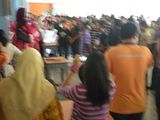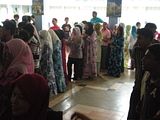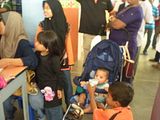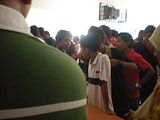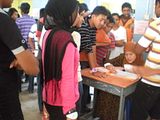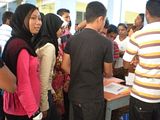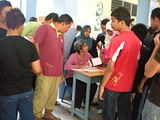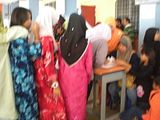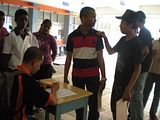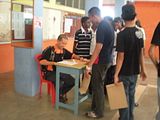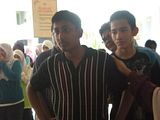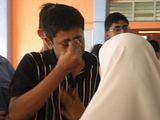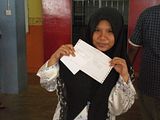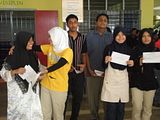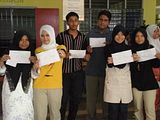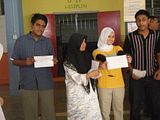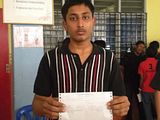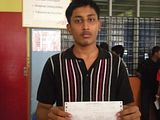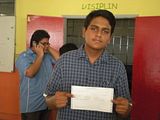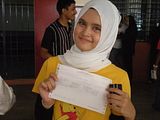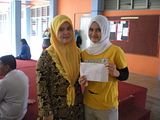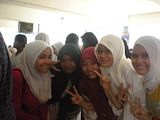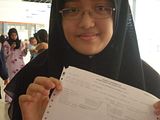 Cool Myspace Generators